Team
With offices in Milan and London, we rely on the professional collaboration with international partners from around the world. Our team's flexibility allows us to assist students wherever they are.
Anna Maria Padula
Founder and CEO of Omni Admissions - LinkedIn
Marcella Turazza
Founder and CEO of Omni Admissions - LinkedIn
After more than twenty years of professional commitment in the world of communication and consulting, Anna Maria Padula and Marcella Turazza first got in touch with such educational issues when dealing with the international training experiences of their children. They touched first-hand the complexity for Italian families to select suitable study programmes abroad, so they decided to put their long international professional experience and deep knowledge of Italian and foreign school systems at the service of people with a qualified education consultancy.
Omni Admissions were established in 2013 and, today, they can count on the support of a highly-qualified team and a network of partners and collaborators around the globe.
Our Team
Each member of the Omni Admissions' team has had several study or work experiences abroad and shares the greatest interest in the world of Education. Each person specialises in a specific field and is assigned to one of the partners.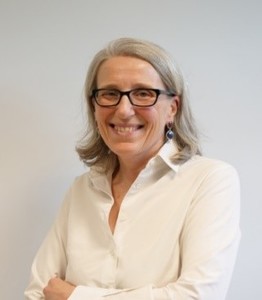 Donatella Bianchi
Giulia De Bortoli
Senior Education Programs Assistant (Europe and UK) & Back Office - LinkedIn
Alessandra Masciari
Junior Education Programs Assistant (Europe and UK) - LinkedIn
Federica Casati
Senior Education Programs Assistant (Europe and USA) - LinkedIn
Giulia Gentile
Junior Education Programs Assistant (Europe and USA) - LinkedIn
Giulia Di Marco
Senior Education Programs Assistant & Special Projects - LinkedIn
Francesca Pengo
Junior Education Programs & Office Project Assistant - LinkedIn